Exceptional & Compassionate Veterinary Care
Brazoria & Columbia Veterinary Clinics are full-service hospitals offering high-quality care for pets and large animals. We are a friendly and compassionate team, and our top priority is to provide the absolute best care for your pets so that they can enjoy a happy and healthy life with you.
At Brazoria & Columbia Veterinary Clinics, we treat your pet like family. We have been in business for over 75 years, with a strong legacy of advanced and personalized veterinary medicine for companion pets, horses, and livestock. We manage two animal hospitals, in Brazoria and West Columbia, providing full-service medical care at each location delivered by an experienced and attentive team.
The Brazoria & Columbia Veterinary Clinics team understands that a pet is an important member of the family, and we are dedicated to providing the highest standard of care for your pet. Come in for a visit and get to know us. We look forward to meeting you!
We also offer boarding services for cats and dogs at our Brazoria clinic, with convenient day, overnight, and long-term stay options.
To learn more about our services, please call us at our Brazoria location at (979) 798-7433, or our Columbia location at (979) 345-2469. You can also request an appointment online today.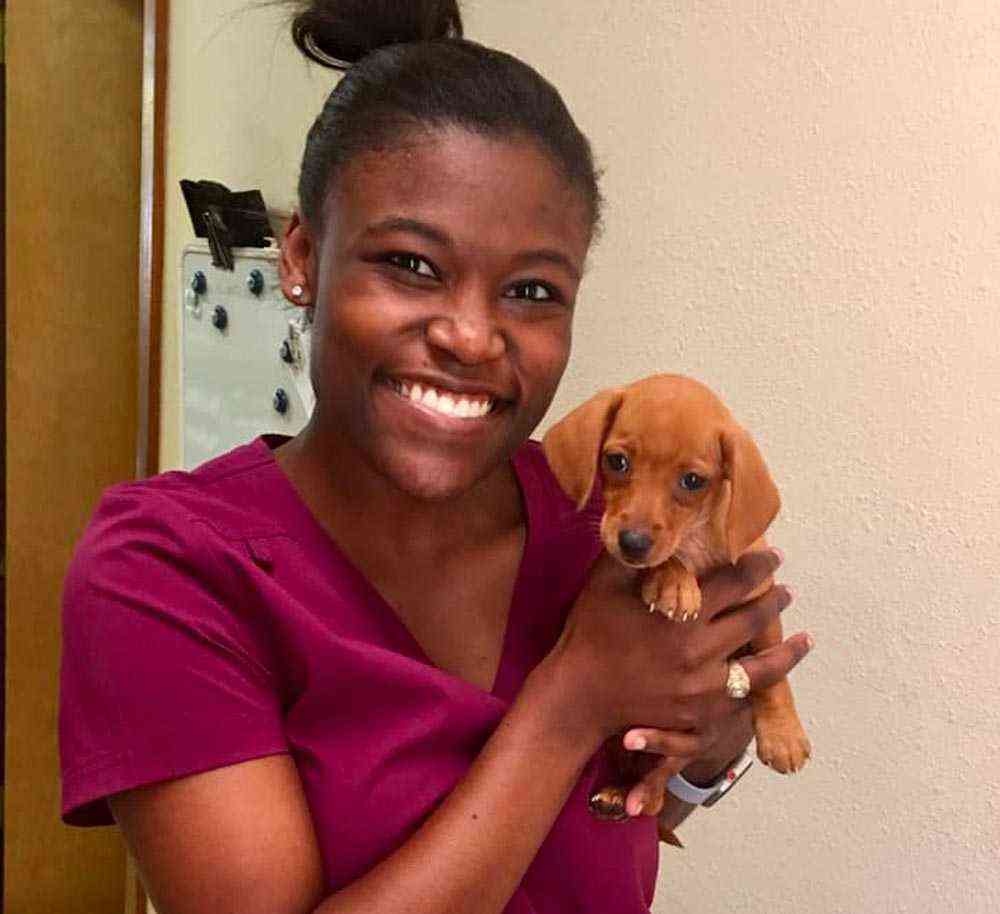 ---
Our veterinary services include:
---