Large Animal Veterinary Services
Brazoria & Columbia Veterinary Clinics offers full-service medical care for farm animals including cows, pigs, goats, sheep, chickens, llamas, and exotics. Our friendly team has extensive knowledge and experience in all aspects of large animal medical care, and we are committed to providing high-quality veterinary services to the Angleton, Lake Jackson, Brazoria, and West Columbia animal community.
---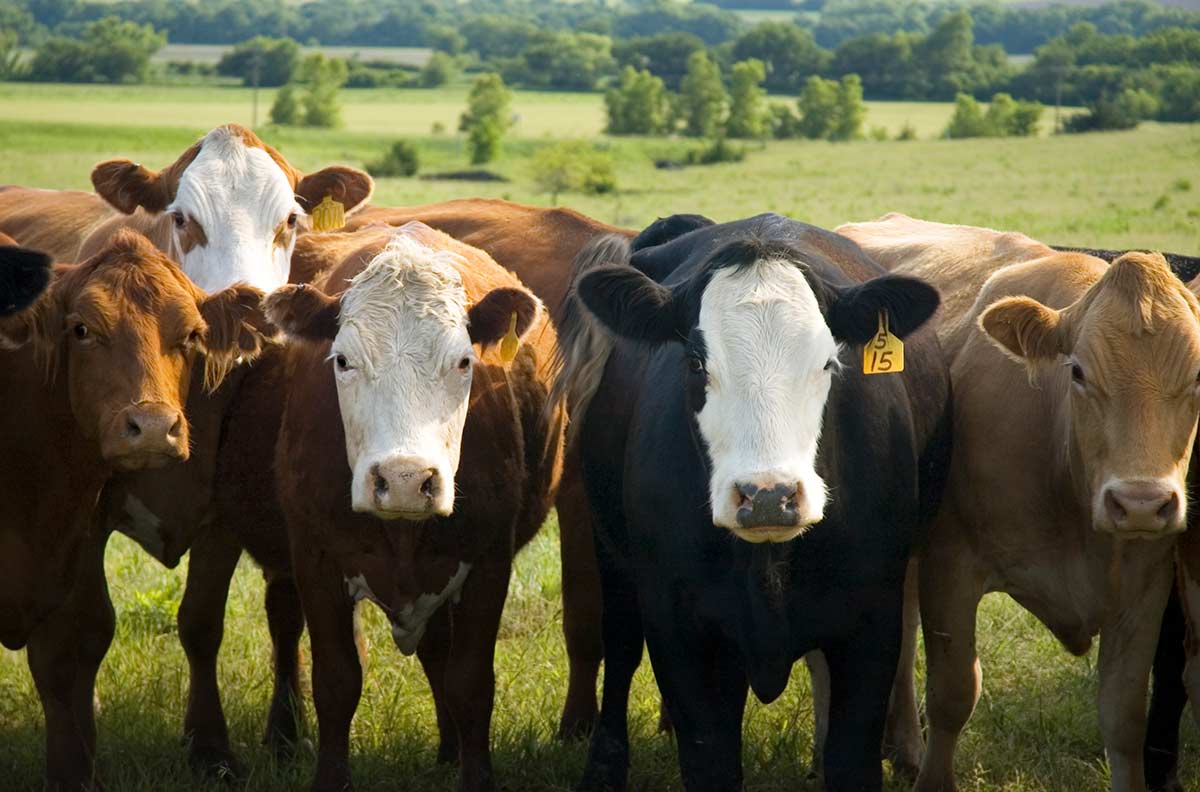 Our family practice has been in business for over 75 years, and we treat all our animal friends like family. We strongly believe that routine prevention and care is the best treatment for livestock and farm animals, and we offer a wide variety of veterinary services including:
Immunization programs
Reproductive health—including pregnancy diagnostics, ultrasound, fertility testing, and obstetrics
Herd Health—We offer comprehensive disease prevention care (deworming, trichomoniasis testing) to reduce infections and illness. We also provide nutritional consultations and practical guidance on maintaining herd health year-round.
Surgery—We offer advanced surgical care for large animals including c-sections, castration, and wound/laceration repair.
At Brazoria & Columbia Veterinary Clinics, we work hard to ensure that your animals are safe and comfortable when they come in for a health visit. Our Brazoria location is equipped with a modern squeeze chute and you can easily pull in at your convenience to load/unload cattle. The facility is also covered to protect you and your animals from outside elements.
Brazoria Veterinary Clinic provides large animal emergency care 24 hours a day. Please call us if you have an emergency situation. Our doctors can come to you for diagnosis and treatment of sick animals.
---
To find out more about Brazoria & Columbia Veterinary Clinics large animal care, please call us at our Brazoria location at (979) 798-7433, or our Columbia location at (979) 345-2469. You can also request an appointment online today.