Pet Surgery at Brazoria & Columbia Veterinary Clinics
Brazoria & Columbia Veterinary Clinics provide advanced surgical care for pets and large animals in Brazoria, West Columbia, Angleton, and Lake Jackson, TX. We work with cats, dogs, horses, cows, show animals, and everything in between. We have over 75 years of veterinary service, and our team is committed to delivering exceptional medical care for every member of our pet family.
---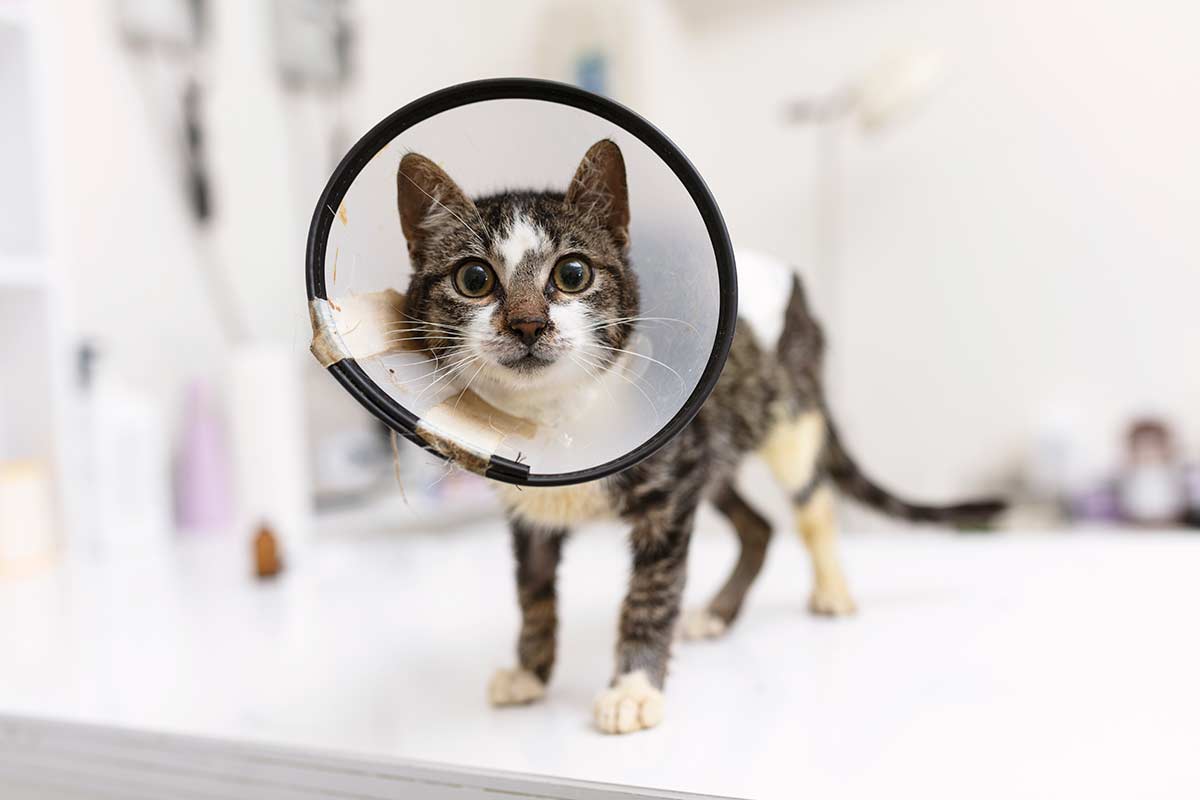 At Brazoria & Columbia Veterinary Clinics, the safety and comfort of your pet is our primary concern. We understand that it can be difficult to hear that your beloved pet needs surgery, but our goal is to ensure they receive the highest standard of care in order to maintain a happy and healthy lifestyle throughout their life. We offer a variety of soft tissue surgical services include the following:
Spay and neuter—routine reproductive surgery for cats and dogs
Lump/Tumor removal
Skin reconstructive surgery and laceration repair
Foreign body removal—to eliminate internal foreign obstructions
Oral Surgery—for tooth extractions and oral tumors. Check out our dental care services for more information.
We also perform limited orthopedic surgeries as necessary and can provide referrals for complicated cases.
---
What to Expect
As members of the Texas Veterinary Medical Association (TVMA) and the American Veterinary Medical Association (AVMA®), the Brazoria & Columbia Veterinary Clinics team follows strict standards when providing surgical care for animals:
Before surgery, all pets receive a pre-operative blood screen to evaluate surgical readiness prior to administering general anesthesia.
During surgery, patient vitals (heart rate, oxygen levels, blood pressure) are closely monitored via state-of-the-art equipment. All pet patients also receive pre-operative pain medication to keep them comfortable on surgery day.
After surgery, your pet is carefully observed during the recovery period and comprehensive postoperative pain management is available for at-home care.
---
If you have any questions about Brazoria & Columbia Veterinary Clinics surgical services, please call us at our Brazoria location at (979) 798-7433, or our Columbia location at (979) 345-2469.