Brazoria Veterinary Boarding Care
Brazoria & Columbia Veterinary Clinics offer friendly and safe boarding care for pets. If you are planning a trip out of town or need emergency boarding services, please give us a call at (979) 798-9433 to make a reservation. We offer full day, overnight, and long-term boarding options for pet owners in Brazoria, West Columbia, Angleton, Lake Jackson, and the surrounding area.
---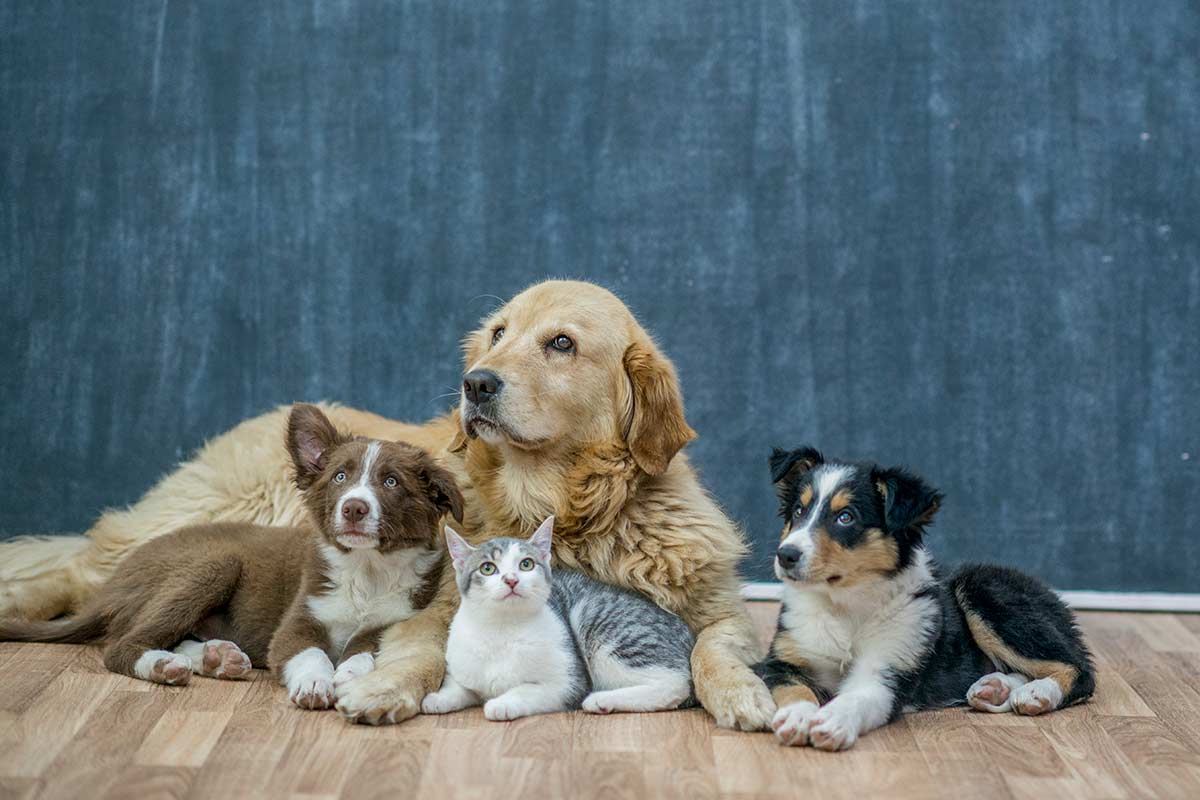 At Brazoria Veterinary, we are dedicated to the safety and comfort of our boarding pets. We treat each pet just like family, with personalized and attentive care so they can feel right at home while in our care. Our boarding services include:
Large kennels—Our climate-controlled facility has 25 spacious small animal and 6 large animal indoor runs. Runs are easily adjusted to provide extra space for sleep and relaxation as necessary.
Customized cat space—We provide a separate boarding area for our feline friends.
Our 12 outdoor runs are covered and spacious for all our borders to be able to get fresh air and sunshine under our watch care during their stay.
Grooming services—We offer baths, nail trims, ear cleaning, and anal gland expression for an additional charge.
Professional veterinary care for pets with chronic medical conditions.
We encourage you to bring your pet's individual blankets, toys, or food items. We provide Science Diet® food if you prefer not to bring your own.
---
Brazoria & Columbia Veterinary Clinics require all boarding pets to be current with required vaccinations. Dogs must be current on rabies, distemper-parvo complex, and bordetella, and cats must be current on rabies and distemper. In addition, all new boarding pets are required to have an intestinal parasite screen. If your pet needs specific preventative care, please let us know and we will schedule a health exam.
---
To make a reservation for boarding care at Brazoria & Columbia Veterinary Clinics please fill out a Boarding Form or call us for more information.