Comprehensive Preventative Care
Brazoria & Columbia Veterinary Clinics has provided comprehensive preventative services for pets for over 75 years. We truly love what we do, and our veterinary team is committed to delivering exceptional veterinary treatment for all members of our pet families.
---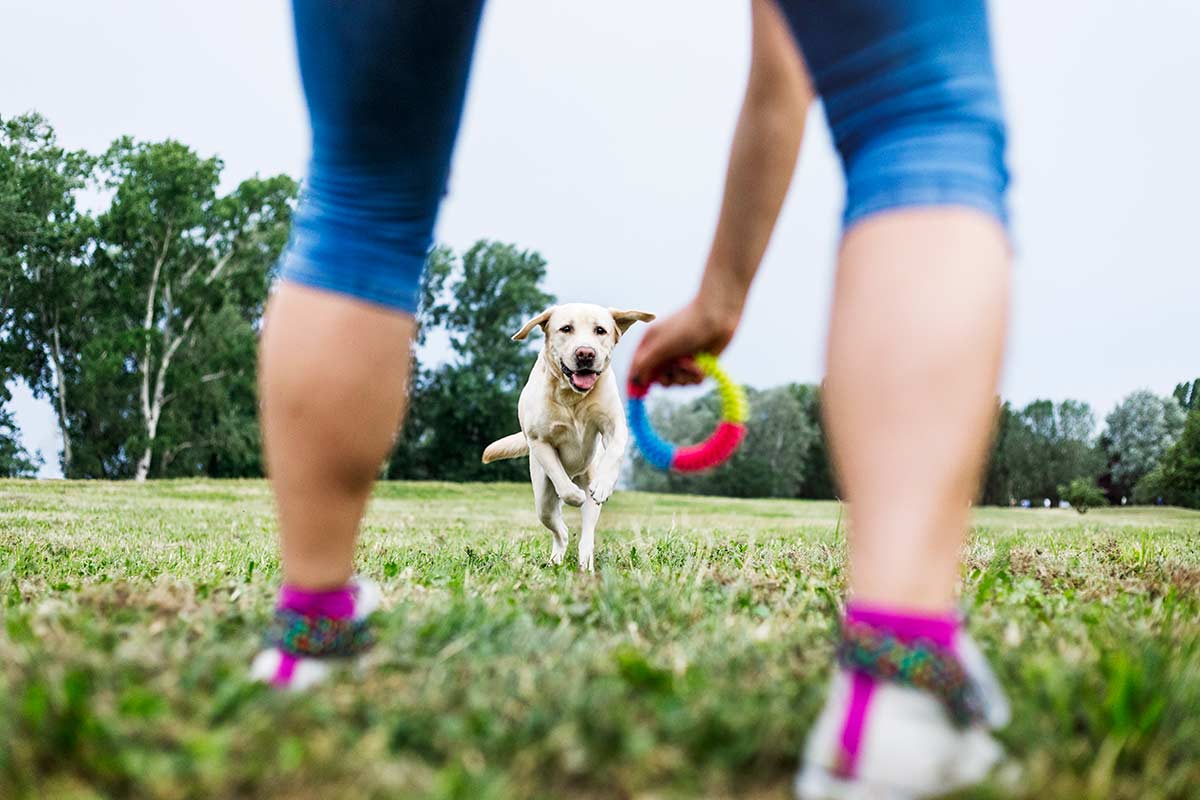 Routine preventative care for your pet is an essential component of a healthy lifestyle. Our pets age faster than we do, so it's important to make sure they remain healthy and happy throughout their lifetime. At Brazoria & Columbia Veterinary Clinics, we recommend annual health exams to keep track of your pet's health status. Regular checkups also allow our doctors to diagnose any potential medical conditions depending on your pet's age and overall well-being. Our full-service veterinary examinations include the following:
Complete nose-to-tail physical checkup
Vaccinations
Heartworm testing
Parasite screening and control
Dental review
Nutrition and weight management counseling
Based on your pet's annual health exam results, we may suggest additional diagnostic evaluation and/or surgical and dental care. We also offer microchipping services, which increase the chances of a lost pet getting back home safely.
---
Puppies, Kittens, and Senior Pets
Brazoria & Columbia Veterinary Clinics offer special care for puppies and kittens including a full health assessment during the first visit, vaccinations, and heartworm preventatives. Please call us to learn more about our puppy and kitten veterinary packages.
Senior pets deserve extra attention too. Our clinic provides comprehensive physical exams for aging pets, as well as bloodwork screening and a quality of life review.
Health Certificates
Are you planning on traveling with your pet? Brazoria & Columbia Veterinary Clinics can assist with paperwork for health certificates so you can travel safely together. We can identify the specific animal health requirements and restrictions that apply to your personal situation whether you are traveling to a domestic or international location and make sure your pet is current on vaccinations.
---
To learn more about our preventative care services, please call us at our Brazoria location at (979) 798-7433, or our Columbia location at (979) 345-2469. You can also request an appointment online today.