Brazoria Veterinary Equine Care
Brazoria & Columbia Veterinary Clinics offer comprehensive veterinary services for horses. Our family practice has provided medical care for horses and pets for over 75 years, and we are proud of our long history of exceptional and compassionate care for animals.
The Brazoria & Columbia Veterinary Clinics team is committed to making sure your horse is healthy and happy at all times. We understand that consistent medical checkups can help improve your horse's overall performance and well-being, and we make it easy for you to bring your horse in for a routine visit. Our facility is fully equipped with haul-in facilities including a spacious barn, indoor stalls, and a paddock, and we are always ready to help make the trip as safe and convenient as possible.
---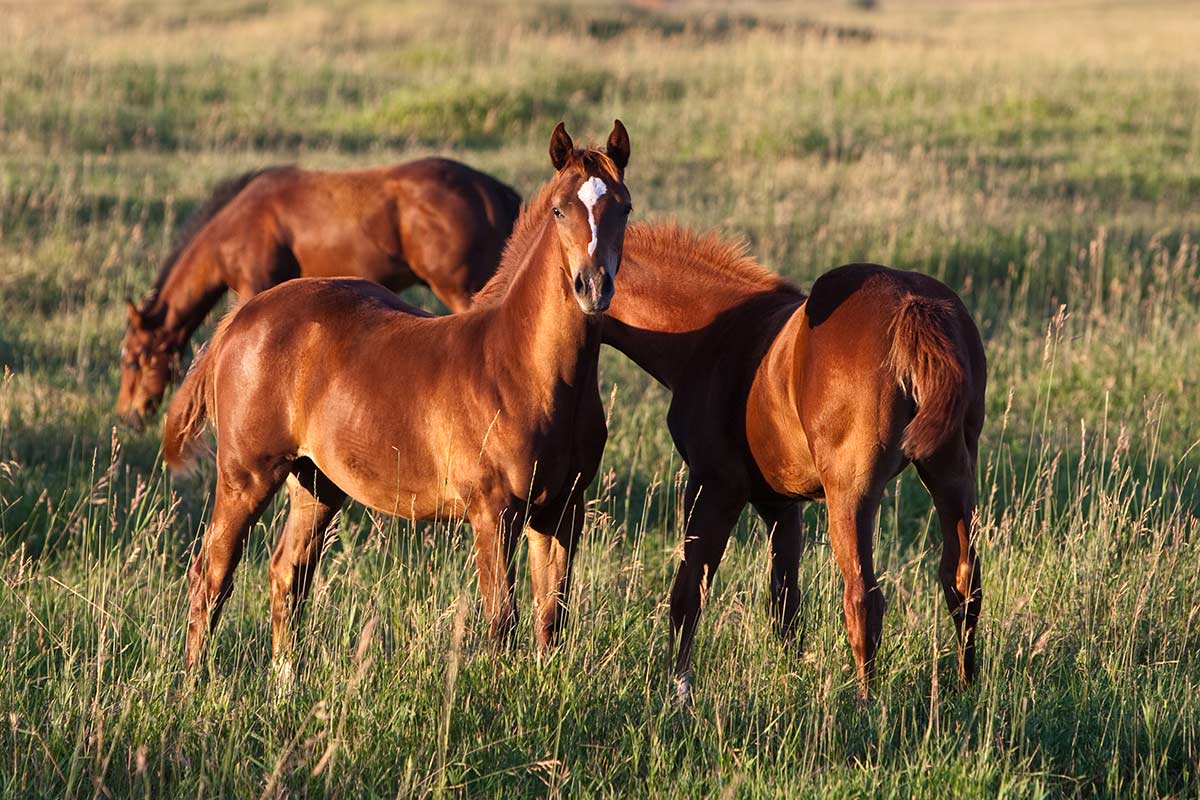 Our equine veterinary services are available at our Brazoria clinic location and include the following:
Complete physical exams
Lameness evaluations
Immunizations
Intestinal parasite screening and deworming programs
Reproductive care—We offer pregnancy and fertility testing.
Internal medicine—We use state-of-the-art diagnostic technology and equipment including digital x-ray and ultrasound.
Coggins testing
Dentistry and floating—We recommend annual dental exams for our equine friends to check for potential oral issues.
Boarding—We offer equine boarding at our Brazoria location.
If necessary, our team can also schedule a house/farm call for personalized treatment.
---
For more information about Brazoria & Columbia Veterinary Clinics equine care, please call us at our Brazoria location at (979) 798-7433, or our Columbia location at (979) 345-2469. You can also request an appointment online today.